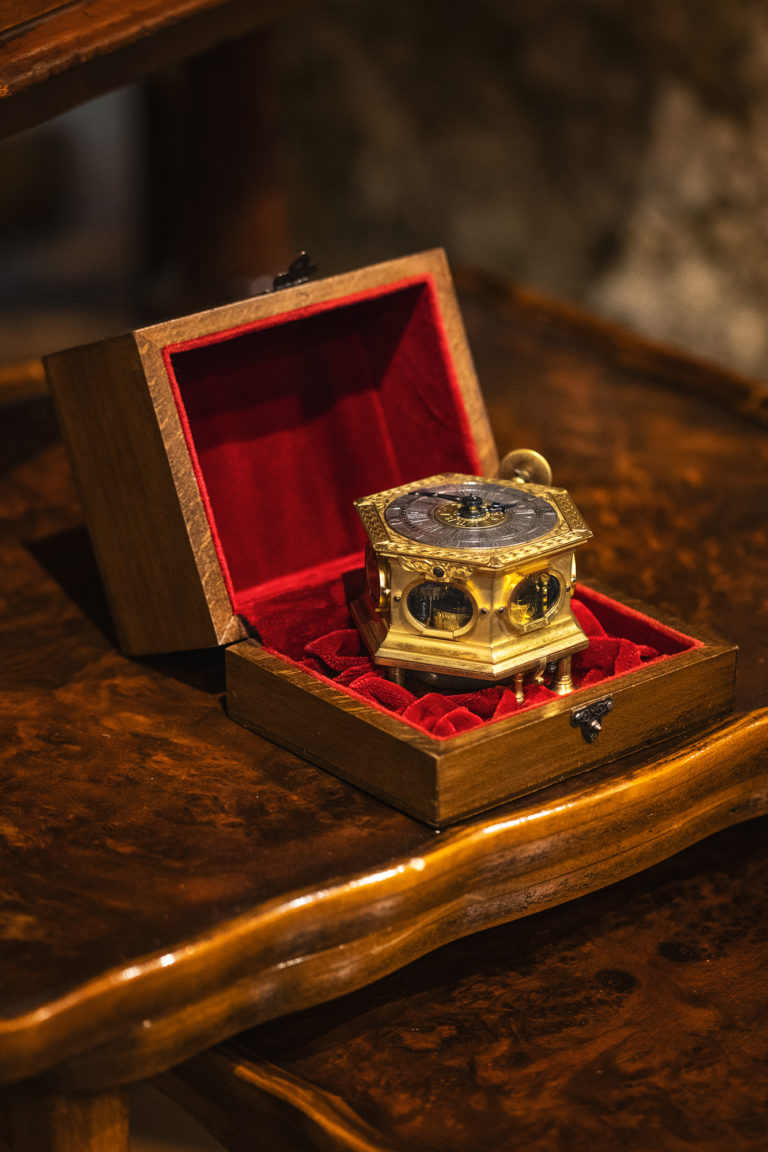 Auction of Arts and antiques
Information
14 October 2021
Time: 10:00 - 18:00 uur
Location: Saleroom Veilinghuis De Ruiter
Address: Industrieweg 24, 3286 BW Klaaswaal
Information
Do you like art and antiques? We are auctioning a beautiful collection on Thursday 14 October. A beautiful collection of clocks, porcelain and pottery, furniture, etc will be auctioned. The auction offer varies from attractively priced objects to very special, or exclusive antiques. The auction proceeds as follows.
First session  |  10.00  a.m.

Equipment and instruments              lot 3948 – 3966
Maritime and militaria                        lot 3967 – 3987
Miscellaneous                                      lot 3988 – 4047
Porcelain and ceramics                     lot 4047 – 4113
Glass and crystal                                 lot 4114 – 4119
Design                                                   lot 4120 – 4124
Asiatic                                                   lot 4125 – 4667
Tribal art                                              lot 4668 – 4675
Statues and sculptures                      lot 4676 – 4731
Furniture                                              lot 4732 – 4771
Clocks and barometers                      lot 4772 – 4783
Lamps and candlesticks                    lot 4784 – 4794
Prebid from 9 September
On Thursday 9 September the complete auction collection will be online and the prebid will start. Starting that day, you will be able to view all auction items online and also place a bid. These bids will be taken into account when the live starts. The prebid runs from 9 September until October 14th, until two hours before the live auction starts.
Viewing lots
You can view the auction objects in the week prior to the auction and during the auction days. Please note that during the auction days lots can be viewed up to 100 lots before auction.