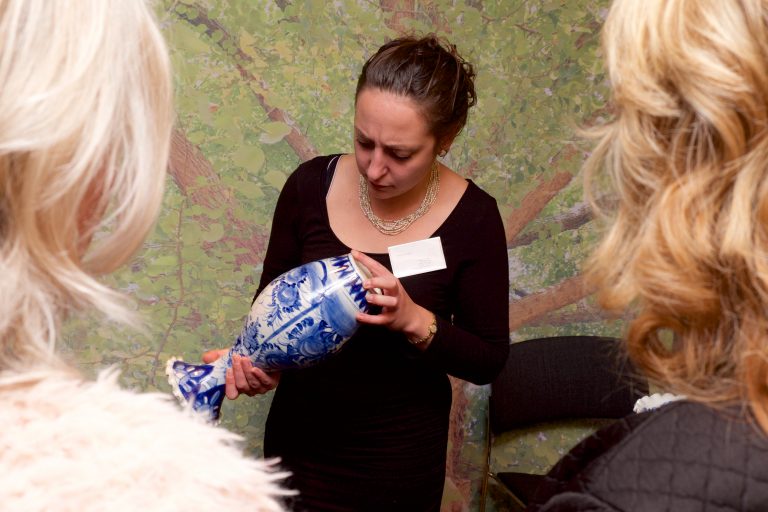 Valuation day Breda
Information
14 November 2018
Time: 10:00 - 16:00 uur
Location: Goudwisselkantoor Breda
Address: Sophiastraat 11, 4811 EG Breda
Information
Free valuation day for your art and antiques
On the 14th of November Auction House De Ruiter is organizing a Free Valuation Day in Breda. During this day you can get your art and antiques valuated. Do you have an heirloom that you think might be worth something? Or are you wondering what to do with your collection or inheritance? Our experts would be delighted to offer you professional advice and free valuation.
Find out what your valuables are worth
Get your gold, silver, jewellery, watches, coins and banknotes valued for free. Your friends and family are also more than welcome!
Get your items valued:
Paintings
Furniture and inventories
Porcelain and pottery
Gold
Silver
Jewellery
Watches
Statues and sculptures
Curiosa
Get your collection valued:
Coins
Banknotes
Stamps
Toys
Militaria
etc.
The valuation day takes place at Goudwisselkantoor Breda.